Hours: Mon-Thurs 12pm-8pm, Fri 12pm-10pm,
Sat 10am-10pm, Sun 11am-6pm
---
Hour of Devastation Win-a-box event!
Date: August 12th
Time: 11am
Cost: $35 + GST
Format: Sealed (2 AKH/4HOU)
For every 8 players, a box is put into the prize pool!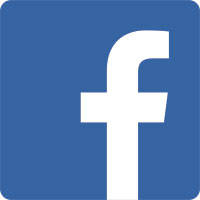 ---
Smash Up Tournament!
Date: August 15th
Time: 5:30pm
Cost: $7 + GST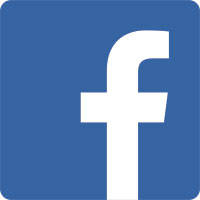 ---

Tactical Tuesdays! Come on into the store from 5pm to close for a demo or some open play games of a variety of Miniatures games.
---
Armada Store Championship
Date: August 19th
$15
pizza option
Only 14 spots!

---
Board Game Rentals!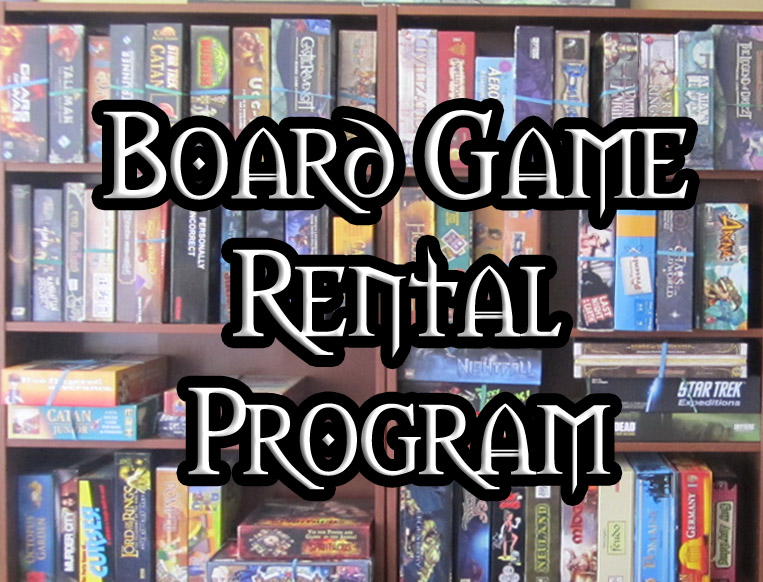 Don't want to buy a game just to see if you like it? Well we have an alternative!
For more information check here
---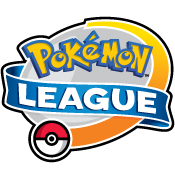 Pokemon League every Tuesday and Saturday.
Both events are at 6:00pm

Tournament Entry cost $5.00
Prizing: Booster packs!
---
---