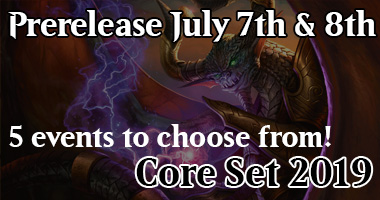 Our Pre-release events!
April 26th:
12:01am - Sealed $25
12:00pm - Sealed $25
6:00pm - 2Headed Giant Sealed $25 per team member
April 27th:
12:00pm - Sealed $25
Prize Pool for 1v1 tournaments are:

4-0 10 Packs JiN
3-x-x 6 Packs JiN
2-x-x 1 Packs JiN
Prize Pool is:

4-0 16 Packs for the team BotG
3-x-x 10 Packs for the team BotG
2-x-x 4 Packs for the team BotG

---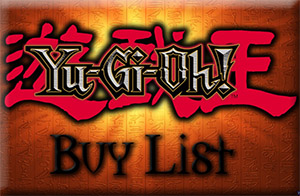 Here you can find lists of cards from different sets we're looking for.
---
Want to know what maigc cards we have in stock? Or are you trying to sell some of yours? Well either way, we have our buy list up! This will tell you how many we have in stock from each of the Standard sets plus some for EDH
---
We have a clearance sale going on. This is on select items so click the picture above to see which items are up at a reduced price! (now featureing $5 and up)
---
RPG and Board Game Liquidation!
We have added quite a few RPG Titles and some Board Games to our list of sale items! Come in before it's too late!
---
Scourge of the Sword Coast continues!
Runs at 6:30pm every Wednesday!
---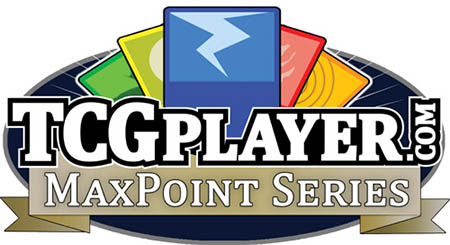 Weekly, every Saturday!
---

Join the largest Live Action Role-Playing game in Calgary!
---

We Now have our Airsoft section up and running! Come into the store to see.
---
Our New Board Game Rentals!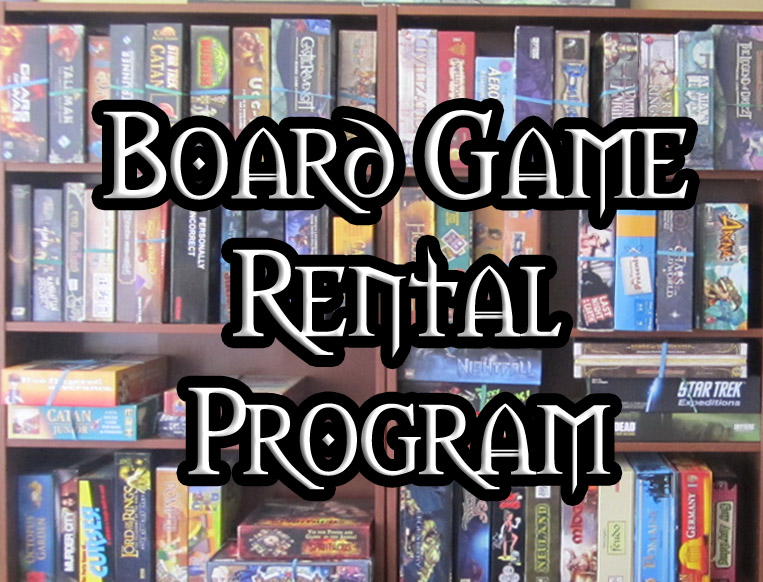 ---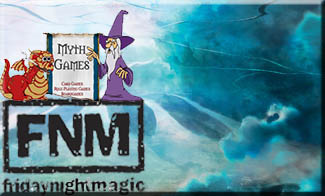 Our FNM events cycle between Sealed and Booster Draft formats. Prizing is "Swiss" which gives a pack per win each round (No ties, nor byes). We play 3 rounds. Games start at 6:00pm
Standard will be every Friday starting at 9pm, with store credit as prizing.
---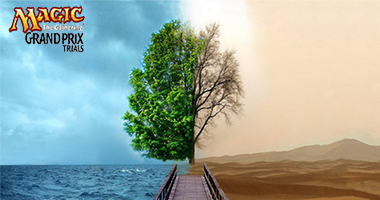 Come on in for Modern Wednesdays! Open play starts at 5:30pm.
If there is enough interest we will start doing $5 tournaments with packs as prizes.
---
Monthly Events!
---
---