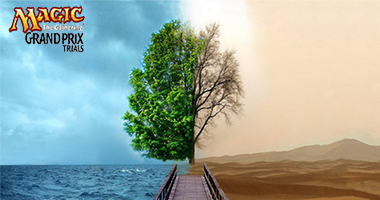 Come on in for Modern Wednesdays! Open play starts at 5:30pm.
If there is enough interest we will start doing $5 tournaments with packs as prizes.
---

Join the largest Live Action Role-Playing game in Calgary!
---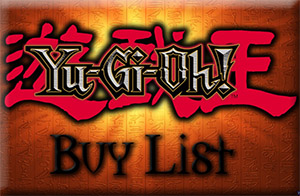 Here you can find lists of cards from different sets we're looking for.
---
Want to know what maigc cards we have in stock? Or are you trying to sell some of yours? Well either way, we have our buy list up! This will tell you how many we have in stock from each of the Standard sets.
---
We have a clearance sale going on. This is on select items so click the picture above to see which items are up at a reduced price!
---
The Next encounter is:
November 27th
---
---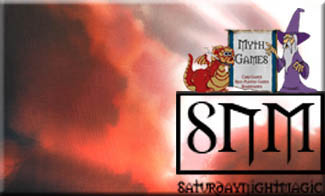 ---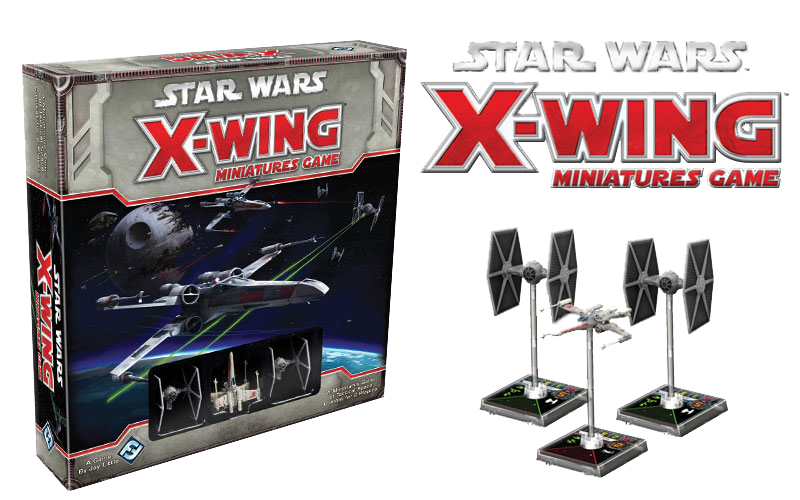 X-Wing Will be changing days!
X-Wing will be changing to Wednesday nights at 6pm for those of you who would like to join us.
You'll have your own space, so you won't have to battle with the 40K guys for space!
---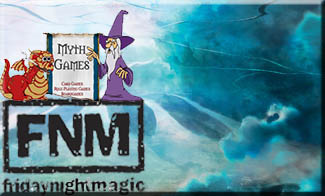 Our FNM events cycle between Standard, Sealed and Booster Draft formats. Prizing is "Swiss" which gives a pack per win each round. We play 3-4 rounds depending on number of players. Games start at 6:30pm for Standard events and 6:00pm for Booster Drafts and SEALED events.
---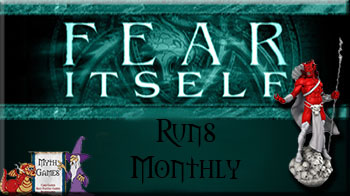 ---

Third event December 17th, 6pm
---
---